Committed to
Improving the Lives of Sick Children
Voted Best Nonprofit of the Year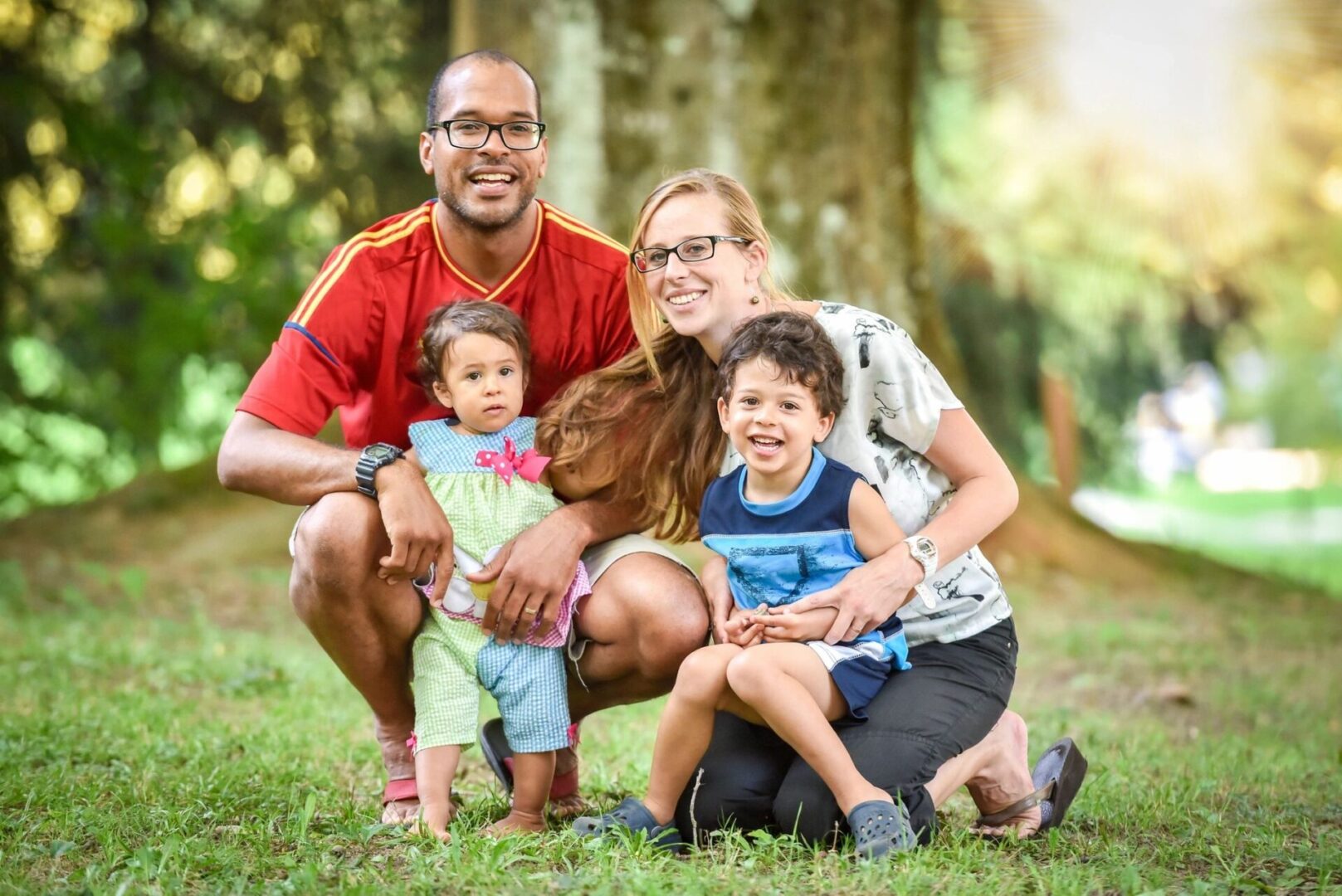 Donate to the Aubrey Rose Mission Today
Sign up today!
Date for Aubrey's Open is May 16, 2022 at Aston Oaks Golf Course.
The Naked Karate Girls will be performing for the Aubrey Rose Foundation at the Blue Note Harrison, on Sunday, May 15th.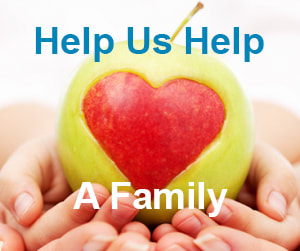 Make a Difference
You can make a difference. Donate to the Aubrey Rose Foundation and help bring hope to the families of sick children. Thanks from the Bottom of our Hearts and Double Lungs!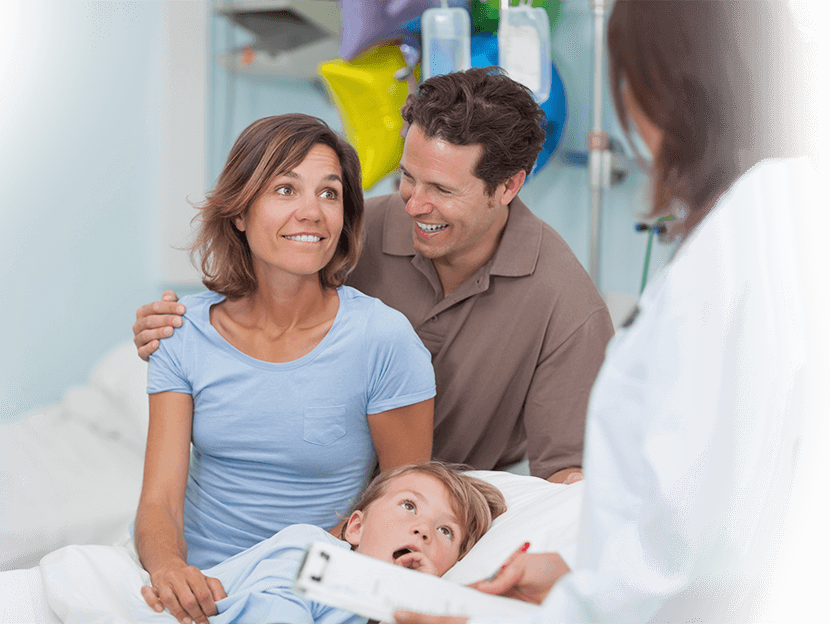 BRINGING HOPE TO THE FAMILIES OF SICK CHILDREN
Provides support and help for those who seek to be lifted from the complexities of life here on earth and to find greater happiness in those things that could be.
ATTEND ONE OF OUR EVENTS AND HELP A FAMILY
Come to one of our events! The more people we have to attend our events, the bigger impact we can make together.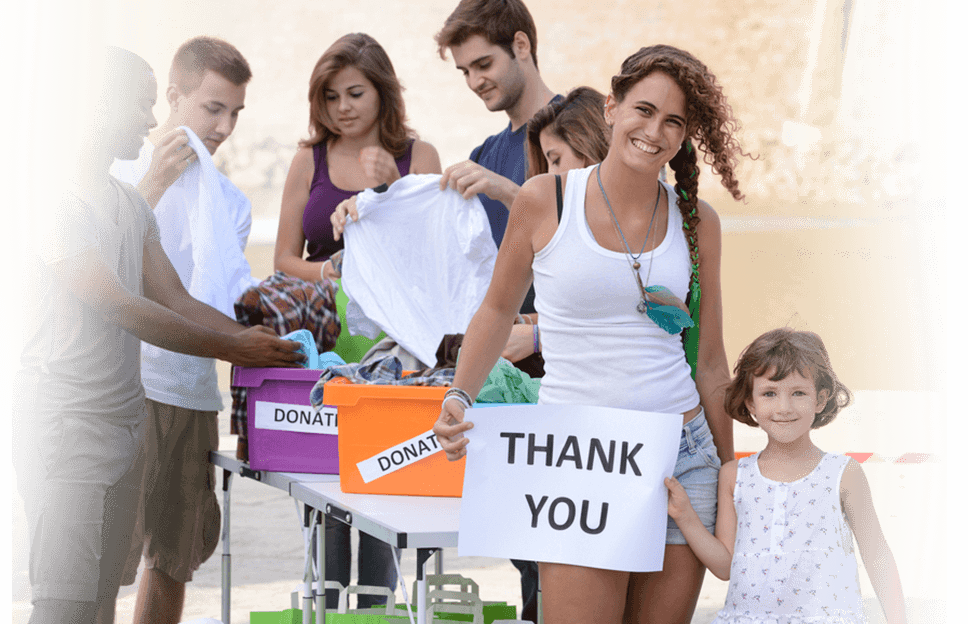 VOLUNTEER TO HELP AUBREY ROSE FOUNDATION
Let's make an impact together. Volunteer for the Aubrey Rose Foundation today and make an impact tomorrow.
We welcome any questions, stories, ideas, and comments! Feel free to contact us, Jerry and Nancy Hollenkamp, by completing the form below, by calling (513) 265-5801, or by sending a letter to the address below.