Celebrate the Success of the 2021 Bengals as they come ROARING into the 2022 Season
One of the first items for the auction, an AFC Championship helmet signed by three young stars of the 2021 AFC Champion Bengal's Team, Joe Burrow, Ja'Marr Chase and Evan McPherson. There will only be 500 tickets sold for this one-of-a-kind piece of memorabilia, so buy your tickets now while they last. Beckett Authentication Services is providing a Certificate of Authenticity for this item.
The winning ticket will be drawn November 1, 2022 at 9pm.
Raffle tickets are electronic, so attendance at the at the dance is not required to win (although we'd love to see you there)! Visit BidPal, or click the button below to buy a ticket or to learn more about the helmet.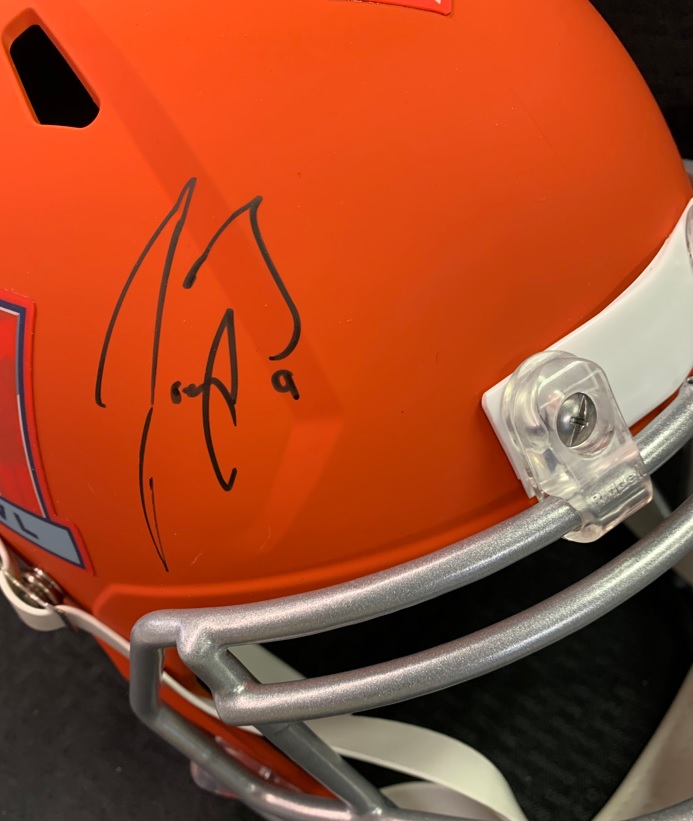 The 2022 Let's Dance for the Heart of It! themed evening will be a night of fun, food, and celebration! Each year, over three hundred people come to unwind and to help raise money for children who have life-threatening medical conditions.
The 2022 Dance will be held on Saturday, November 12th, at the Hilton Cincinnati Netherland Plaza. Please put this date on your calendar because this will be one memorable night!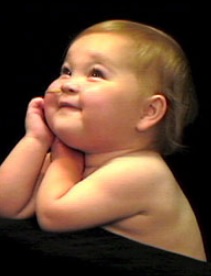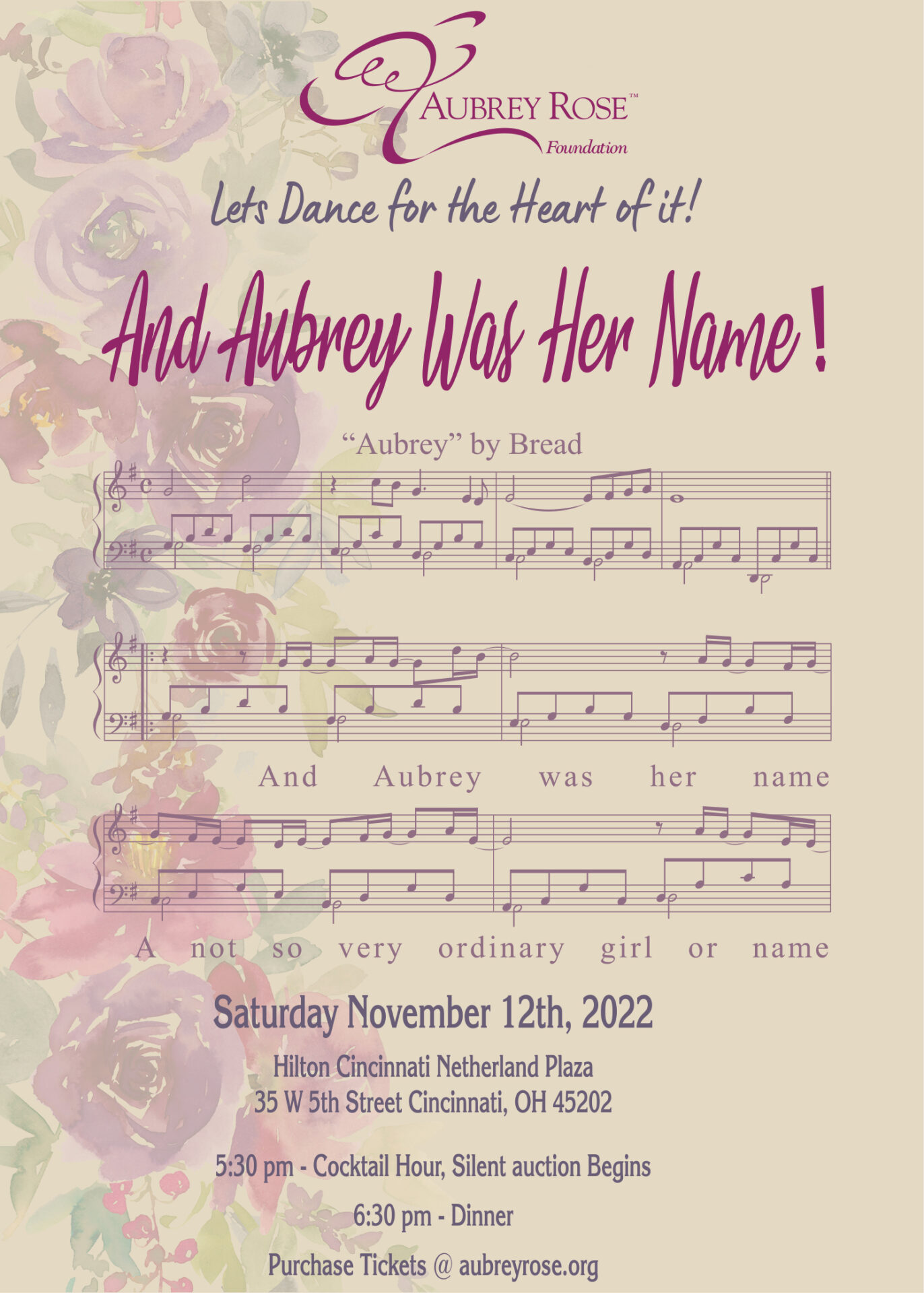 Your evening includes:
5:30 pm – Cocktail Hour, Silent Auction Begins
6:30 pm –

Dinner

Dessert and Coffee Bar
Beer and Wine
Above and Beyond Doctor of the Year Awards
Live Music by The Chozen Few Band – An Explosion of

Musical Entertainment

Midnight – Evening Ends
Individual tickets are $125.00, if purchased prior to October 15th. $150 starting October 16th.
Reserved seating is available for groups of 10 or more when paid for as a group. You can purchase your tickets online or by completing the mail order form and including your payment.
FRIENDS AND

FAMILY TABLES
Purchase a table for 10 for $1500. This includes a special gift for each person and seating for 10 people at the table.
We do not mail out tickets. Your name(s) will be on the reservation list at the door.
Below are some photographs from the 2021 Let's Dance For The Heart of It!
We have many different levels of sponsorships and a table that includes your logo in event program, logo placement on our website, table signage and reserved seating for ten guests.
Your logo must be electronically emailed to us at nancy@aubreyrose.org by October 10. 2022.
SILENT AUCTION THE 2022 SILENT AUCTION IS BEING SET UP. YOU CAN CLICK HERE TO VIEW THE ITEMS ONCE WE GET IT SET UP!
You can bid on the items before attending the Dance. If you can't make the Dance, you can still bid on our auction items online from your smartphone or computer.
You don't have to be present to win. If you are the winning bidder and aren't at the Dance, you can pick up your items at Writely Sew starting Monday morning, November 14, 2022, during regular business hours.

The Hilton Cincinnati Netherland Plaza is providing rooms at a discounted rate for anyone attending our Dance. No need to drive home after the Dance.
Call them at (513) 421-9100 to make your 2022 reservation at the Hilton. Use our group code ARF. Our code must be given to the reservations agent at the time of booking your room to receive your special group rate. The deadline for this special rate is October 10, 2022.